WALL SIGNS
Monument Signs are typically built to identity your property, and reinforce your business in a appealing manner. Monument Signs greatly enhance the look of your business site. Let us help you design a Monument Sign that captures the architecture of your building and helps identify your business or property quickly and effectively.
Monument Sign Spotlight: Platte Valley State Bank
Platte Valley State Bank's Monument Sign is a great example of a sign displaying a building's architectural accents. The Monument Sign has a stone base and cap that was built by others with an Illuminated Cabinet built by Tri City Sign Company. The Faces of the Cabinet are routed aluminum backed with Black/White plexilglass. The plexiglass is black during the day, and illuminated white at night.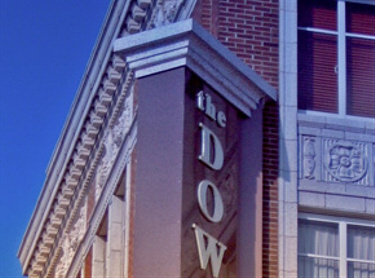 Listed below are some examples of our work. Click on an image to enlarge and view our gallery.